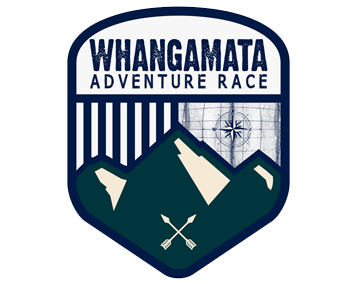 Whangamata is an adventure paradise with endless beaches, bush and trails to explore. Over the last 5 years we have organised 8 Adventure Races in the Whangamata area which have been enjoyed by thousands of competitors. The Whangamata Adventure Race is a great adventure that is challenging but achievable for all levels of experience. All our races can be done with no support crew making it easy for you to race.
Next Race Date:
Saturday 11th August 2018 
Like our Facebook page to keep up to date with race news!!
www.facebook.com/WhangamataAdventureRace
Team Bivouac Colts
Race organizers Ryan and Bex both race in the Bivouac-Inov8 Adventure Racing team.
To find out more about Bivouac-Inov8 check out their Facebook page.